Plumbing & HVAC Maintenance in Fort Collins, CO
Annual Plumbing, Heating & Air Conditioning Tune-Ups in Larimer County
It is easy to forget how much your home or business needs the plumbing, heating, and air conditioning systems you use every day. That is until the equipment malfunctions. Fortunately, there is a way that you can prevent this from happening, and that is through regular maintenance.
With our routine HVAC maintenance plans in Fort Collins and Larimer County, Protech Plumbing, Heating and Air Conditioning will ensure that your equipment is running efficiently, keeping your costs low and getting ahead of expensive repairs. Leave it to us, and you can breathe easy knowing your equipment is taken care of!
To sign up, please call our office at (970) 707-5226!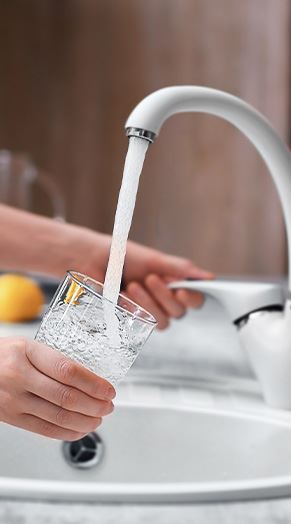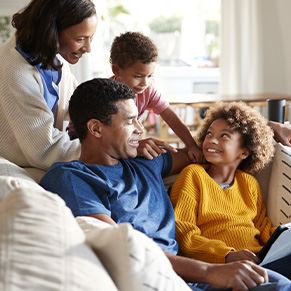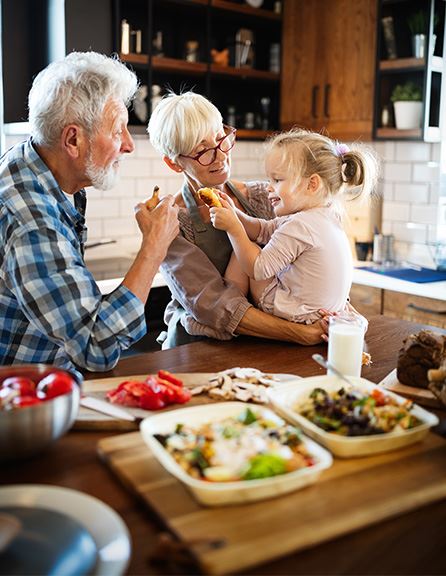 GET YOUR HOME'S PLUMBING, HEATING OR COOLING IN ORDER
TURN TO THE

PRO-TECHTORS
Benefits of Our ProTechtion Plan
If you choose to sign up for our Preferred Membership Agreement (PMA), we will provide you with one annual ultimate tune-up on your heating or air conditioning equipment, as well as the additional benefits shown below.
PMA includes one health and safety tune-up for one piece of equipment annually based on number of years for the agreement.

Boiler with "side arm" (water heater) are two separate pieces of equipment.
AC/Furnace are two separate pieces of equipment.

PMA includes $0.00 dispatch fee (during regular business hours).
PMA includes 15% discount for additional repair service fees whether heating, air conditioning or plumbing. (Does not apply to equipment replacement.)
Includes On-Call services ONLY for our PMA customers.

$129 dispatch fee during nights and weekends.

PMA to be paid in-full at time of initial sign up regardless of number of years.
If you have more than one piece of equipment, each additional piece is at a reduced rate shown below. Ask for pricing on three or more pieces of equipment.

$115 1-year
$230 2-year
$345 3-year
$460 4-year
Preferred Membership Agreement (PMA)
$230 1-year
$402 2-year
$575 3-year
$747 4-year
Furthermore, all our Preferred Membership Agreements are inflation-protected and transferable to the new owners of your home should you decide to sell in the future. You can also count on the benefits of having a regularly maintained HVAC system such as safer system operation, improved air quality, lower energy costs, longer equipment life, and reduced system breakdowns.
Comprehensive Plumbing Maintenance
As Fort Collins's and Estes Park's most trusted plumbing experts, we also offer maintenance plans for your plumbing system. Sign up today and receive a full inspection and tune-up of your indoor plumbing including all your fixtures, water heater, appliances, pipes, and other plumbing components.
We will also give a complete report of our findings and recommendations to solve potential issues or inefficiencies we've noticed during the inspection. Just like our heating and air conditioning maintenance plans, our plumbing maintenance plans come with other exclusive benefits.
For more information about your Protechtion Plan options or to sign up today, dial (970) 707-5226or contact us online! We proudly serve Fort Collins, Estes Park, Loveland, Berthoud, Longmont, and the surrounding areas.