Affordable Plumbing and HVAC Advice
At Protech Plumbing, Heating and Air Conditioning, we are committed to offering our customers peace of mind. That is why in these unprecedented times, we are extending our high-quality services into the digital space. In order to maximize the safety of our technicians and customers, we are offering virtual appointments with our certified and highly trained plumbing and HVAC experts. These digital appointments allow you to further dive into your plumbing or HVAC issue with a professional, and potentially determine if your problem can be solved virtually. Whether you need your water heater repaired, or a brand-new AC system, our skilled and experienced team can advise you.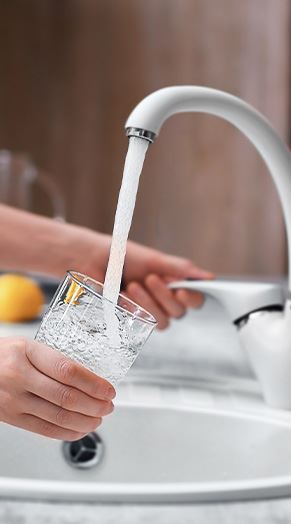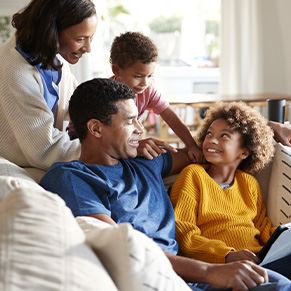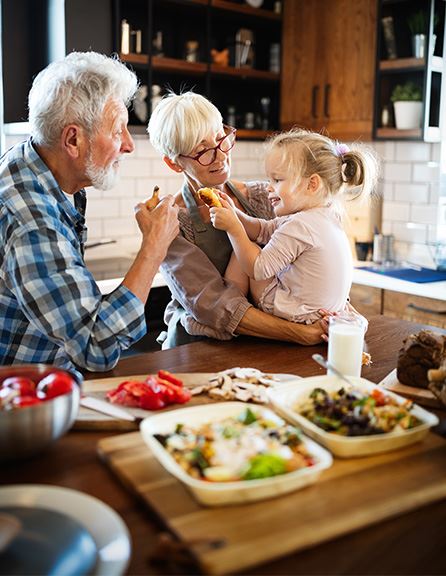 GET YOUR HOME'S PLUMBING, HEATING OR COOLING IN ORDER
TURN TO THE

PRO-TECHTORS
Our Honest Virtual Services
Talk to one of our trained technicians anytime and anywhere. These virtual appointments are a hassle-free way to get a certified expert to visit your home without breaking any isolation or social distancing protocol. Our professionals will take the time to listen to your concerns and offer honest recommendations, tips, and tricks, to get your system back up and running in no time.
We happily offer virtual appointments for the non emergency services below - All for $39
Leaking water
Malfunctioning heaters
Malfunctioning AC units
Or, if you are interested in installing or replacing your HVAC system, we will advise you as to the perfect system free of charge. If your virtual appointment doesn't do the trick, we will put your payment toward your service call, making this option not only safe but cost-efficient as well.
If your AC isn't blowing cold air, or your shower drain is backed up, give us a call today at (970) 707-5226 to schedule a virtual service. We happily offer same-day appointments when available, so if our virtual appointment doesn't solve the problem, you can be sure our in-person technician will. We are continuing to take added precautions when servicing your home to ensure your safety and comfort while solving the problem cleanly and quickly.
Trust Our Experienced Professionals
With 30+ years of experience, our team at Protech Plumbing, Heating and Air Conditioning understands what it takes to offer customer service that is a cut above the rest. We are fully equipped and have the know-how to handle problems big and small with keeping our customers in the loop every step of the way. Whether you need our virtual or in-person services, we have the tools and training to tackle even the most challenging plumbing, heating, and air conditioning services.
Call our team today at (970) 707-5226 to schedule a virtual appointment today!