About Protech Plumbing, Heating and Air Conditioning
Serving Homes & Businesses in Loveland, Estes Park, Fort Collins & Longmont Since 1989
As a veteran and family owned company, Protech Plumbing, Heating and Air Conditioning operates with a mission to help as many people as possible. For our team, this is more than just a job, but our way to make a positive impact in the lives of our neighbors throughout Estes Park, Fort Collins, Longmont, and surrounding areas. With over 30 years of experience, we take pride in being one of the most trusted plumbing and HVAC service companies for many homes and businesses in the area.
For more information about our Loveland plumbing and HVAC company, or to schedule an appointment, call (970) 707-5226!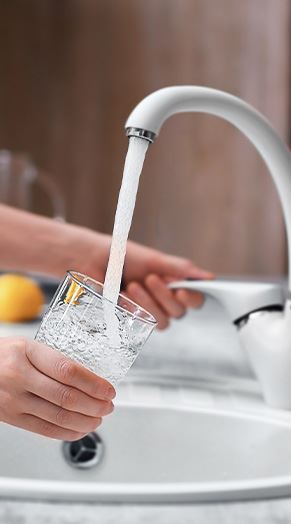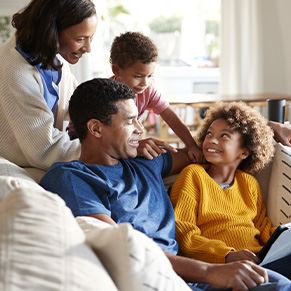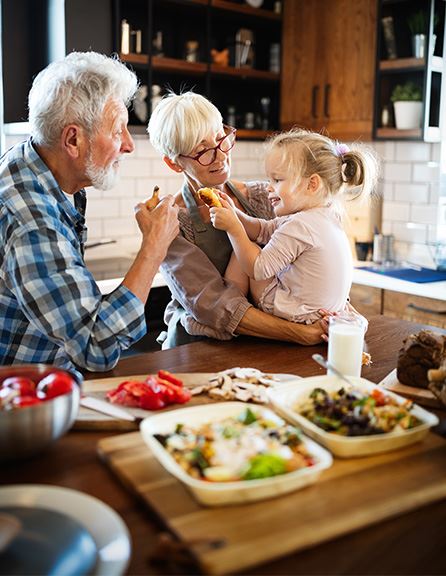 GET YOUR HOME'S PLUMBING, HEATING OR COOLING IN ORDER
TURN TO THE

PRO-TECHTORS
Why We Are the Best Plumbing & HVAC Team
Protech Plumbing, Heating and Air Conditioning is an A+ accredited company with the Better Business Bureau and a member of Service Nation Alliance. This means that we are not only committed to providing quality work using the best industry practices, but we also have a higher standard of excellence than other companies in the area.
Below are some of the things that make us stand out:
Highly trained and equipped professionals
Caring, compassionate employees
Spanish-speaking team members
Customer service is also one of our biggest priorities. From your first phone call to the completion of the service, we strive to make everything as pleasant and stress-free as possible for you.
Protect Your Home or Business from Future Issues
At Protech Plumbing, Heating and Air Conditioning, we strongly believe that prevention is better than cure. That is why we offer a variety of maintenance plan options for your heating, air conditioning, and plumbing in Fort Collins. Depending on the contract that best suits your needs and budget, our team will provide you with annual or semi-annual inspection and tune-up of the most important systems in your home or commercial space. In addition to enjoying maintenance benefits such as lower energy costs and system reliability, we offer other exclusive rewards including priority status and additional discounts.
To learn more about our maintenance plans and other services, please call (970) 707-5226 or submit an online contact form today.