Plumbing & HVAC Service in Loveland, CO
A Tradition of High-Quality Service since 1989
When customers choose to work with Protech Plumbing, Heating and Air Conditioning, they can rest assured and trust the solid reputation we enjoy for quality service and excellent customer care.
We only employ experienced and highly trained plumbing and HVAC specialists. When it's time to find reliable and affordable home services like drain cleaning or AC repair, we are the team to call.
Our reputation for quality is unmatched in the area. We are proud to offer affordable and convenient services that are available when you are stressed due to malfunctioning home comfort systems.
We provide a wide selection of services to ensure your home is comfortable and safe from malfunctioning systems. Whether you need indoor air quality improvements or HVAC maintenance, we have you covered.
Our Loveland HVAC and plumbing specialists can handle your household system malfunctions, like:
AC repair
AC installation
AC maintenance
Heating repair
Heating installation
Heating maintenance
Boilers
Duct cleaning
Water heaters
Plumbing maintenance
If your systems need inspection or repair and replacement services in Loveland, call now at 970-707-5226 to schedule a same-day appointment or for more information about how we can help.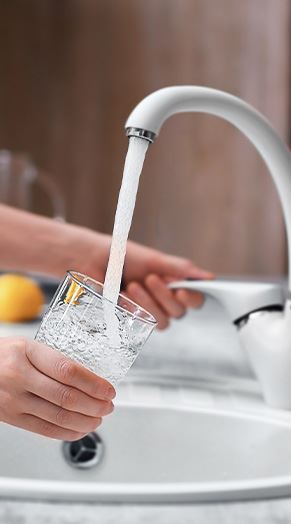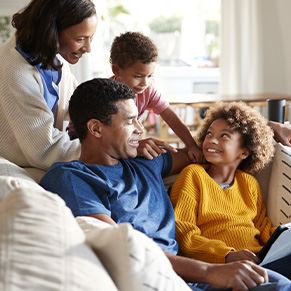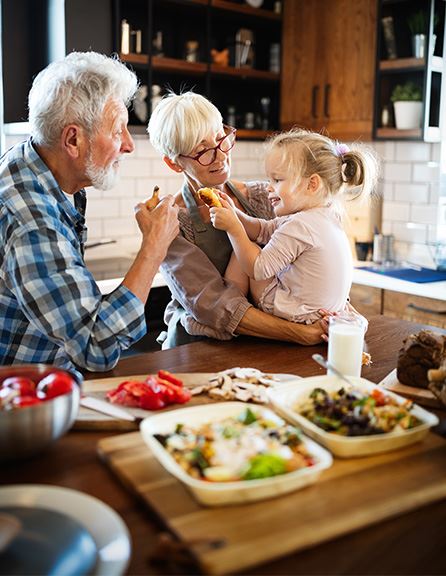 GET YOUR HOME'S PLUMBING, HEATING OR COOLING IN ORDER
TURN TO THE

PRO-TECHTORS
Trusted Plumbers in Loveland, CO
At Protech Plumbing, Heating and Air Conditioning, we know you have choices regarding your plumbing services. We are proud to provide a wide variety of services, ranging from repair and replacement to boiler services. When there's a plumbing emergency, we understand that your home is at risk for contamination and damage for every hour you're without assistance. Being there for our customers wherever we're needed, which means you can often schedule same-day services year-round.
Our experienced Loveland plumbers are expert diagnosticians, and we will thoroughly inspect your plumbing and help solve any issues you're facing.
Loveland Furnace Repair, Installation & Maintenance
Are you faced with an aging heating system that's performing poorly? The Loveland HVAC specialists at Protech Plumbing, Heating and Air Conditioning can help you with frequent breakdowns and new system installations.
Our specialists are fully licensed and experienced in all aspects of heating repair, installation, and maintenance. When you need furnace repair in Loveland, you can be assured that we will fix your heating system quickly and accurately.
Air Conditioning Repair, Installation & Maintenance
If you are facing air conditioning malfunction or system failures of any kind, you need immediate help to restore comfort to your home. The Loveland AC repair, installation, and maintenance team at Protech Plumbing, Heating and Air Conditioning are available with highly trained professionals and 30 years of industry experience.
Whatever the problem, our team can tackle it with the professionalism and integrity. There's no reason to be uncomfortable in your home when our AC service experts are just a phone call away.
Convenient & Reliable Indoor Air Quality Services
At Protech Plumbing, Heating and Air Conditioning, we offer indoor air quality services so customers can breathe a sigh of relief knowing the air in their home is safe and clean. Indoor air pollution is an increasingly problematic issue facing homeowners across the country.
Many customers are shocked to find out their homes are filled with allergens, particles, and harmful pollutants. We can help you take the first step towards purifying the air in your home.
Why Customers Choose Protech Plumbing, Heating and Air Conditioning
As a veteran and family-owned business, Protech Plumbing, Heating and Air Conditioning will always treat you with the respect you deserve. Our team understands the importance of timely and safe services, which is why we are always available to help you. We happily offer same-day appointments for our customers' convenience.
Our compassionate staff and highly trained employees are more reasons why we stand apart from the rest. From our commitment to customer care and excellent in-home services, we are the best choice for all your plumbing, heating, and air conditioning needs. When your home comfort systems malfunction, the team at Protech Plumbing, Heating and Air Conditioning should be your first call!
Whether you need fast plumbing service, routine AC maintenance, or an emergency furnace repair in Loveland, make your first call to Protech. Contact us for an appointment today.