Plumbing & HVAC Services in Allenspark
Professional Repair & Installation Services
ProTech Plumbing, Heating & Air Conditioning is the trusted plumbing and HVAC contractor in Allenspark. We have been providing customers with exceptional service for over 30 years.
Our technicians are licensed to ensure you receive the highest quality workmanship. We are committed to delivering the best solutions to keep your home comfortable all year round.
Call (970) 707-5226 for plumbing or HVAC services in Allenspark.
What Size HVAC System Do I Need?
Determining the correct size HVAC system for your home is an important decision. The system must be powerful enough to keep your home comfortable, but not too big that it will strain your home's electrical system or cause your utility bills to skyrocket.
The best way to determine the correct size for your home is to consult with a licensed HVAC professional. We can help you weigh the pros and cons of different system sizes to find the one that is right for your home.
How Do I Know If My HVAC System Needs to Be Replaced?
HVAC systems generally last between 15-20 years, depending on several factors. If your system is getting up there in age, it's a good idea to have a professional inspect it to determine if it needs to be replaced.
Signs that your system may need to be replaced include an increase in energy costs, an increase in repairs, and an overall lack of comfort.
ProTech Plumbing, Heating & Air Conditioning offers a wide range of HVAC services, including:
HVAC repair and installation
Air duct cleaning
Plumbing
If you are in need of an HVAC or plumbing repair in Allenspark, CO, call ProTech Plumbing, Heating & Air Conditioning. We will arrive on time and get to work right away to solve your comfort issue.
Call (970) 707-5226or submit a repair request online to schedule an HVAC service in Allenspark.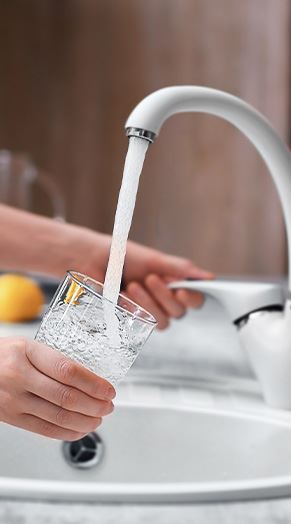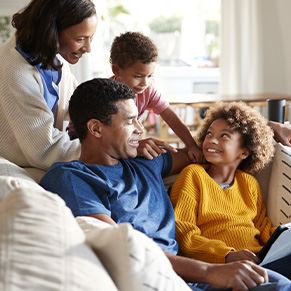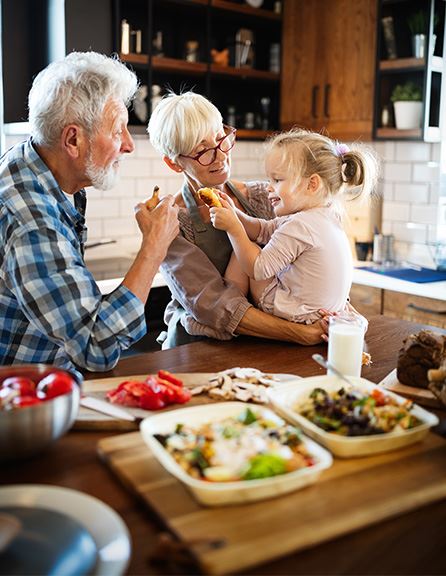 GET YOUR HOME'S PLUMBING, HEATING OR COOLING IN ORDER
TURN TO THE

PRO-TECHTORS